Made in Canada, eh.
Tried these products….love them.
Margery Locking July 2, 2013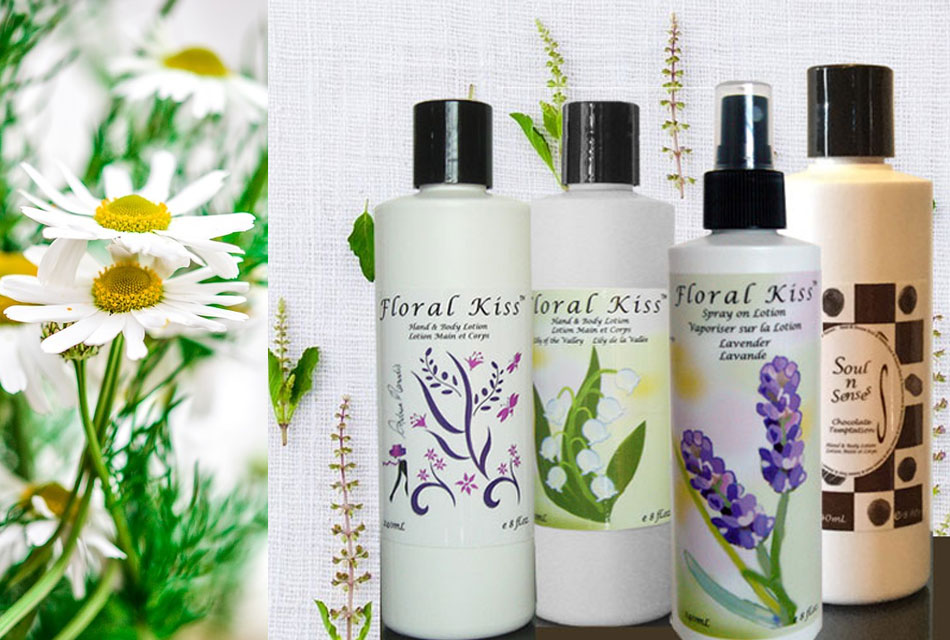 Zuaila Shikhawat June 25, 2013 (India)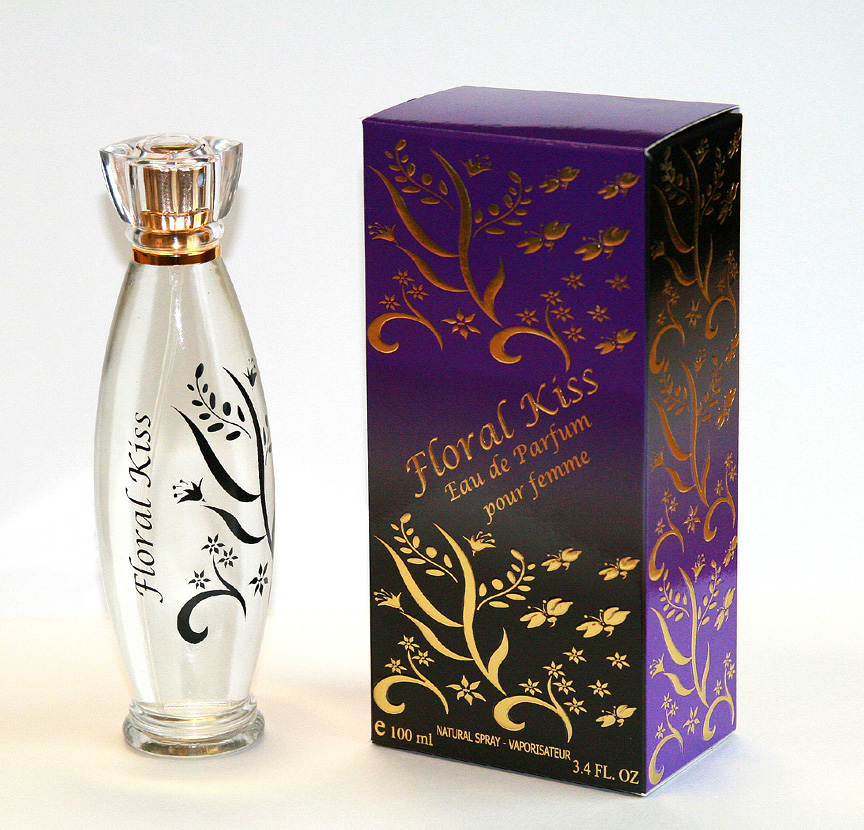 Hi again! Yes your products all arrived very quickly–Thank you!
I adore the Lily of the Valley, Lavender, and Floral Kiss Sprays–with my absolute favourite fragrance being the Sky Blue. One thing I've noticed with it though is that the aroma is VERY subtle. I can smell it in the bottle, but once it's sprayed on my skin I don't smell it very much after.
I still love it though–it makes my skin feel just lovely! Just giving you a little honest feedback–I don't mean to be negative (as I really LOVE everything you sent!), but I just wanted to let you know about the Sky Blue as something to consider. The aroma in that one is AMAZING, though. Definitely my favourite! I was thinking one as
fresh as that one should have a stronger scent that really *pops* on the skin and invigorates you.
Thanks again for everything! I will be in touch.
Sherise L June 9, 2013
Jennifer Neal June 9, 2013 (Canada)
Anchal Khurana May 27, 2013 (India)